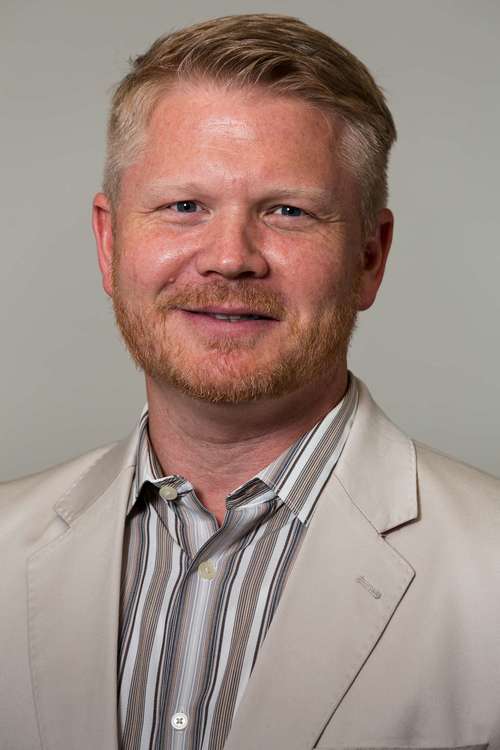 I have a couple passions that wake me up in the morning and keep me going throughout the day. First, I'm passionate about beginning my day by having a conversation with Jesus before anyone or anything else (i.e. iPAD). I try to keep that conversation going…some days are better than others. I'm passionate about my family the Lord has given me; spending time with Jennifer and the boys, making memories, experiencing new things, and laughing over our favorite movie lines that we think of when out and about. I'm passionate about Jesus and His Church- though I'm especially given to SWC, I love serving the Church and helping her to be the great blessing in this world.
Ministry and/or Passion
Ministry to children. Helping young hearts embrace and walk in the truth. Teaching discipleship for adults…
Ministry and/or Passion
Youth Ministry, Missions and seeing people connect and grow.

Favorite Quote
"My own plans are made. While I can, I sail east in the Dawn Treader. When she fails me, I paddle east in my coracle. When she sinks, I shall swim east with my four paws. And when I can swim no longer, if I have not reached Aslan's country, or shot over the edge of the world into some vast cataract, I shall sink with my nose to the sunrise." ― C.S. Lewis, The Voyage of the Dawn Treader
This was said by the character of Reepicheep. I want my life to model this--that I will follow God no matter what it costs me and I will never give up, 'til the day I die.

Favorite scripture
Romans 12 and all of James 😆

Ministry Bio
I have been a part of SWC since I was eight years old. I completed the internship program offered through Scottsdale Worship Center, and I have served as a part of Fusion leadership since summer 2004. I graduated from GCU with a degree in Biblical Studies in 2020. I was ordained as the youth pastor in August 2013. I have served as the Outreach Coordinator for Arise (A monthly gathering to unify women in PHX. All Ages + Churches + Backgrounds) since 2018. Additionally, I have served in various other areas throughout the years and have travelled on many mission trips. One of my favorite moments of a missions trip is when we gather in a service for worship. I love how worship can be sung in a language you don't know, yet can be so unifying. It is a foreshadowing of what heaven will be like. Heaven--filled with different people of different cultures, all worshiping the one true God. I can't wait!

Family
My parents Ray and Mary Martin are elders here at SWC. I have a younger sister and brother. Both are happily married. I call their spouses my sister-in-love and brother-in-love, 'cause that is truly who they are! My brother and sister-in-love have two girls and one little boy. I adore being an auntie and I love snuggling and spoiling them.

Hobbies
Paddle boarding and drinking coffee. Also, I am a nap enthusiast.

Pets
Steve the pet rock of Fusion

Fun Facts
I'm the crazy plant lady they warned you about!
Also, the only thing I can successfully make in the kitchen is a fire.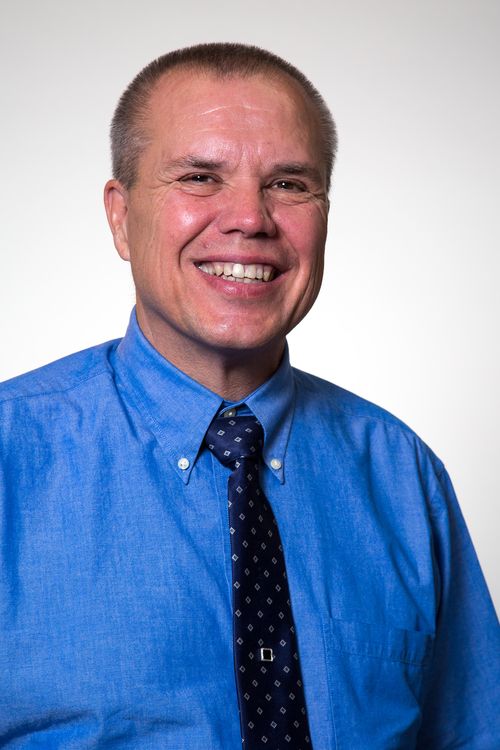 My ministry to which I feel called, is to lead others into the presence of God, singing songs of praise and worship.
Ministry and/or Passion?
Worship and Special Music. Love southern gospel quartet music!
Ministry and/or Passion?
Happy House. Pre-K, toddlers and infant ministry. I love teaching the little ones about Jesus and hearing the wonderful answers and questions they have.

Brief Ministry Bio
The Lord brought me to this amazing church 7 years ago and I'm so grateful to call it home. I have two amazing children, one gifted and the other nonverbal/autistic. I was raised Catholic and attended Catholic school from preschool to 8th grade. I converted and was baptized at Scottsdale Worship Center in 2014. God has guided me to and through many things these last 7 years and I have always wanted to find an area of ministry and work for the Lord. Due to a variety of circumstances, I had struggled to find my place. Two years ago I had surgery and no longer am able to have children and that's when the Lord guided me to the Scripture that brought encouragement to shine His light that is in me, to our littlest members. The Lord taught me so much through both my children, and I have been so blessed to be able to teach and play with His most precious ones. It's my goal to share His love, knowledge and kindness with every child who comes to the Nursery or Happy House; to know they have fun playing and learning of our great Savior brings me so much joy every weekend.

What hobbies do you enjoy?
Play•doh, coloring and glitter! 😆 I love hiking, taking walks, bike riding and cloud watching. I love nature.

Favorite Quote?
Worry is a misuse of the imagination-Dan Zadra

Favorite Scripture?
Jeremiah 29:11

Family Members
My husband Martin Kirk, my daughter Kaelani Thurston, and my son Aaron Sieg.

Any other fun facts to share?
I know some sign language and am learning more, love cars and board games, crafts and to help out, am a huge goofball and definitely can not sing....anything other than children's songs 😆