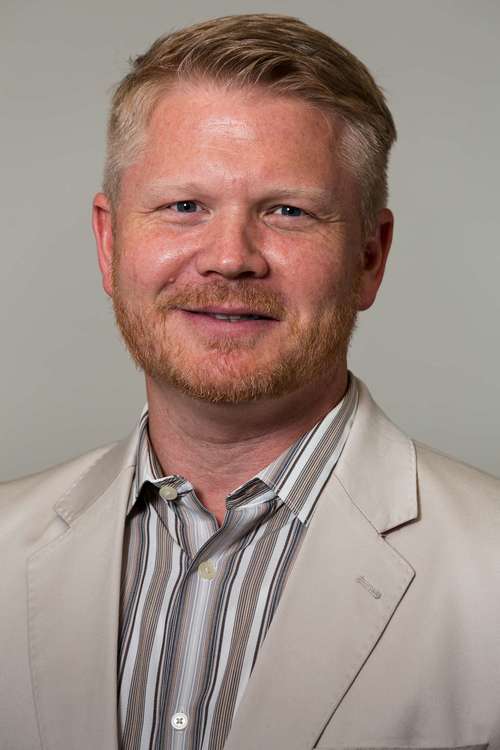 I have a couple passions that wake me up in the morning and keep me going throughout the day. First, I'm passionate about beginning my day by having a conversation with Jesus before anyone or anything else (i.e. iPAD). I try to keep that conversation going…some days are better than others. I'm passionate about my family the Lord has given me; spending time with Jennifer and the boys, making memories, experiencing new things, and laughing over our favorite movie lines that we think of when out and about. I'm passionate about Jesus and His Church- though I'm especially given to SWC, I love serving the Church and helping her be the great blessing in this world.
Ministry and/or Passion?
Ministry to children. Helping young hearts embrace and walk in the truth. Teaching discipleship for adults…
I have been a part of SWC since I was eight years old, and have served in the various aspects and areas of the church, including children's ministry, our annual Day Camp, and completing an internship program offered at SWC. I am currently enrolled at Grand Canyon University. Fusion Youth has especially been my ministry home for the last 14 years (wow I feel old!), and I was ordained as the youth pastor at SWC in August of 2013. But I would do it all over in a heart beat. I love these students, both past and present, and can't wait to meet the new Fusion members who we'll have in the future.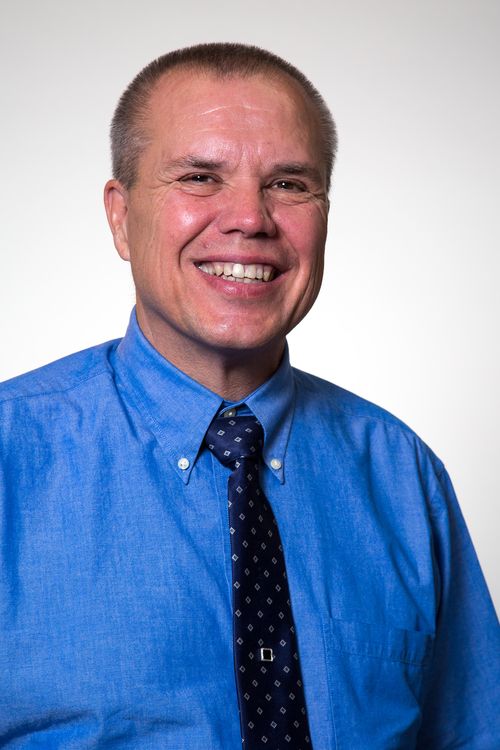 My ministry to which I feel called, is to lead others into the presence of God, singing songs of praise and worship.
Ministry and/or Passion?
Worship and Special Music. Love southern gospel quartet music!
Nicole is a wonder! She is a loving leader for our youngest members! She and her staff prayerfully care for your children each week, giving each child the best care and attention possible.