Helping the Hurting and Making Disciples
Scottsdale Worship Center is a place where people can meet Jesus, engage in life-giving community, and everyone is welcome. We believe in creating a space where people can have authentic encounters with Christ, discover their gifts and use them for God's glory. Join us for our Sunday services!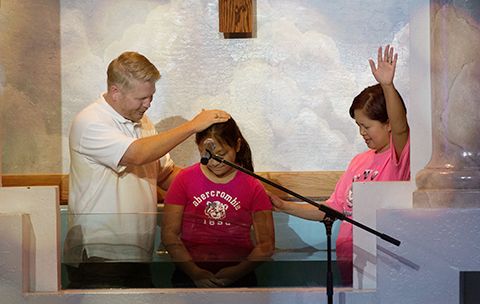 Each week's message will be available here on the following Tuesday. You can also reach past messages on the Media tab above.