Operation Christmas Child
SWC is excited to partner with Operation Christmas Child again this year, facilitated by Lynda Gustafson and Becky Soderberg. This is a great outreach that meets the needs of children all over the world and shares with them the love of Christ.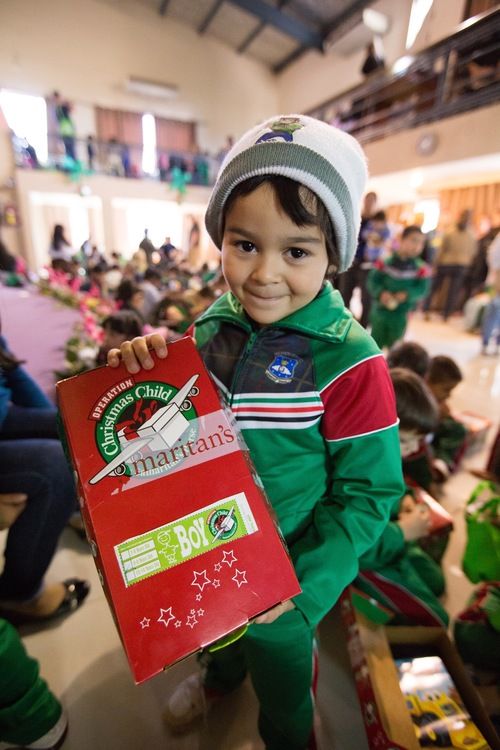 This year, we're focusing on gifts for Boys and Girls, ages 10-14 years. If you'd like to get involved, please see the OCC display in the foyer and pick up a reminder card for needed Shoebox donations. Please no liquids or candy; you are welcome to bring your donations to the SWC foyer on any Sunday
Toward the end of each year, we hold an OCC packing party! Come, fellowship and and pack as many or few Christmas boxes as you'd like. It is a rewarding time of fellowship and prayer for each box that is packed.